Types
Types of home lifts
More and more homeowners in the UK are installing home lifts to make their homes more accessible and convenient. This article will offer a brief introduction to the several types of home lifts that you may find in the United Kingdom, such as stairlifts, platform lifts, dumbwaiter lifts, hydraulic lifts, residential elevators, and vacuum lifts.
Get a Free Homelift Quote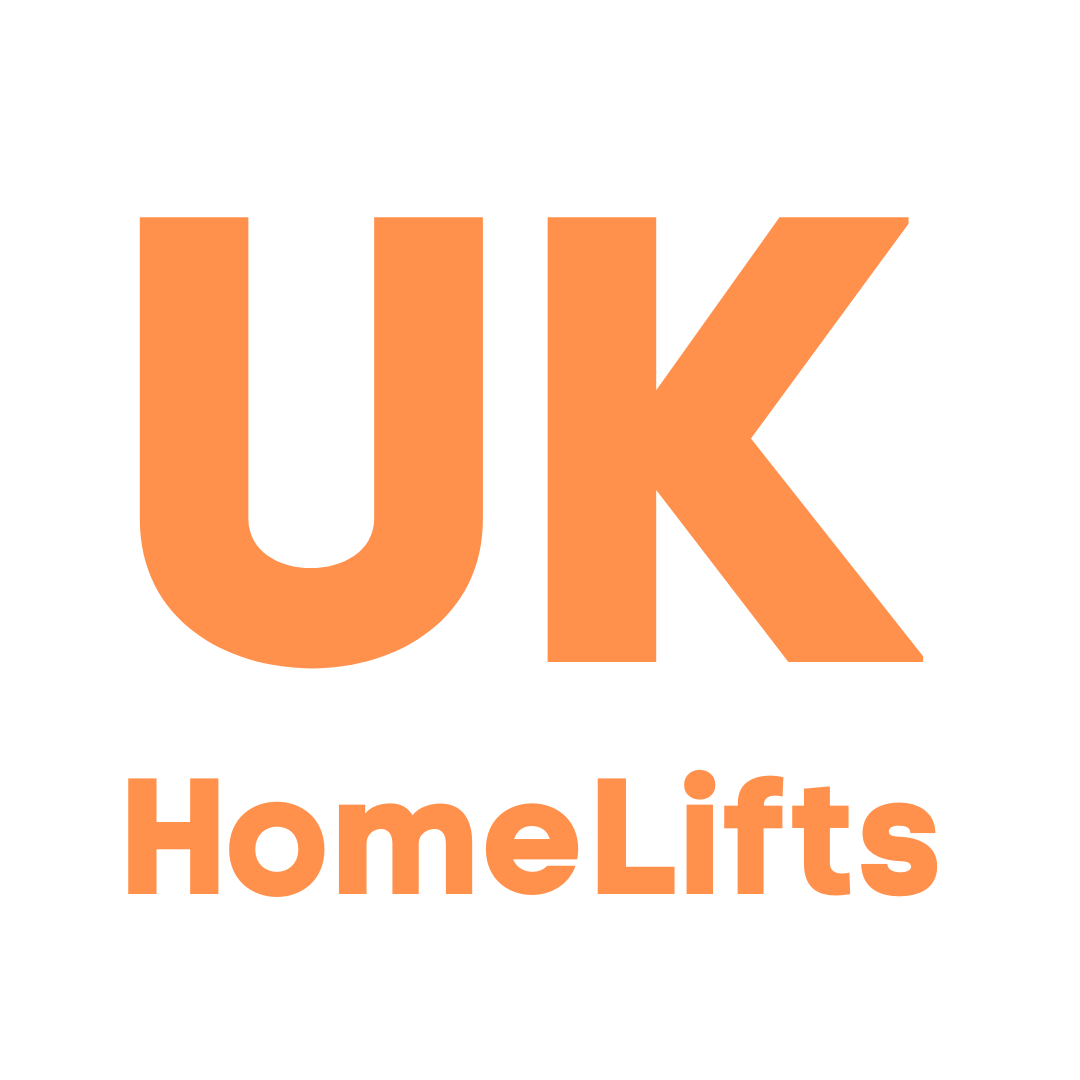 Stairlifts
Those who have trouble getting about, particularly on stairs, might benefit greatly from installing a stairlift. Attached to the handrail, these elevators make climbing and descending the stairs simpler and safer for those with mobility issues.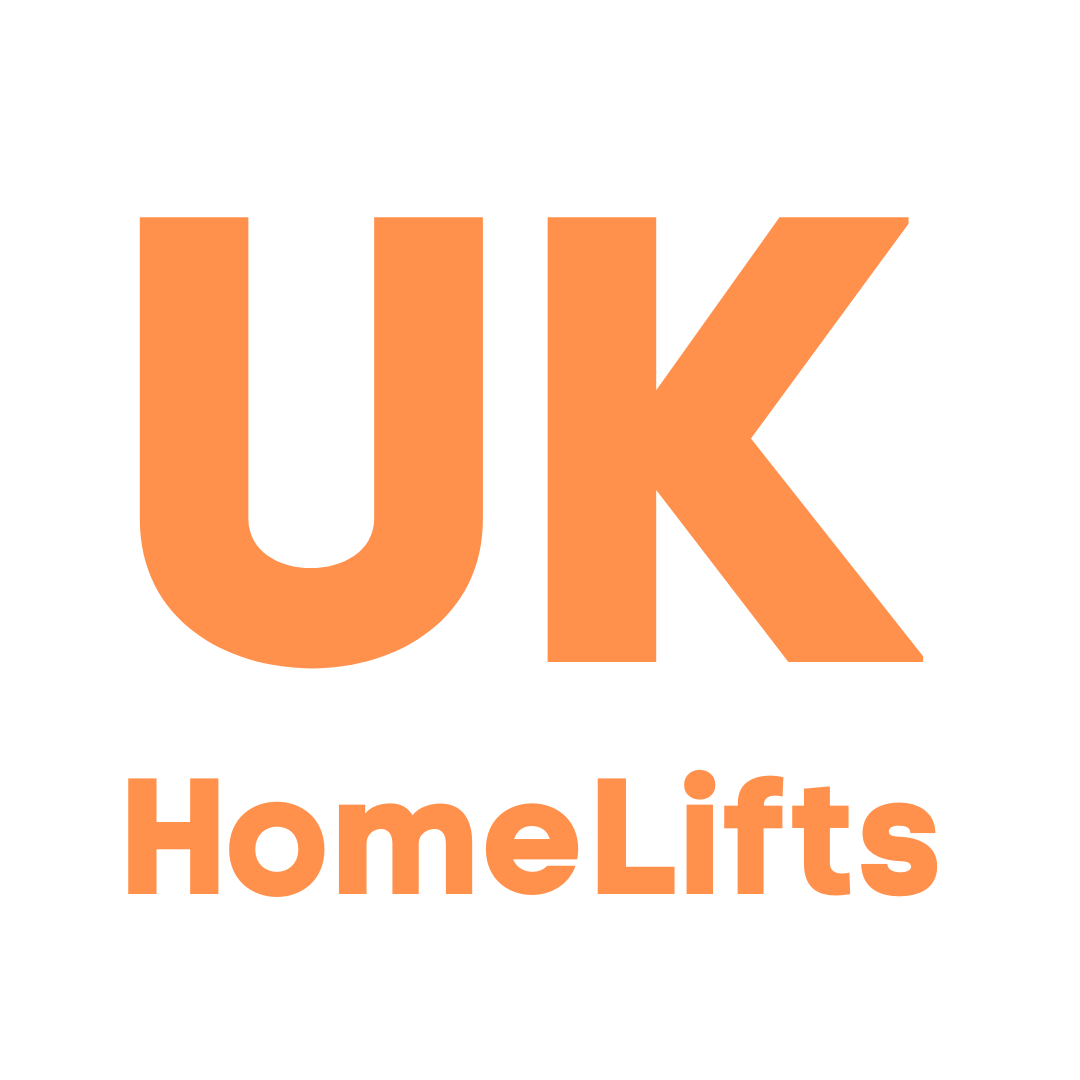 Hydraulic Home Lifts
A hydraulic home lift is an excellent choice for houses with limited space since hydraulic cylinders are utilised to raise and lower the lift. These lifts are silent and easy to install with little interruption to your property.
A basic hydraulic home lift can run off an electric motor similar to residential elevator systems. A hydraulic elevator can be a great option if a home lift is installed.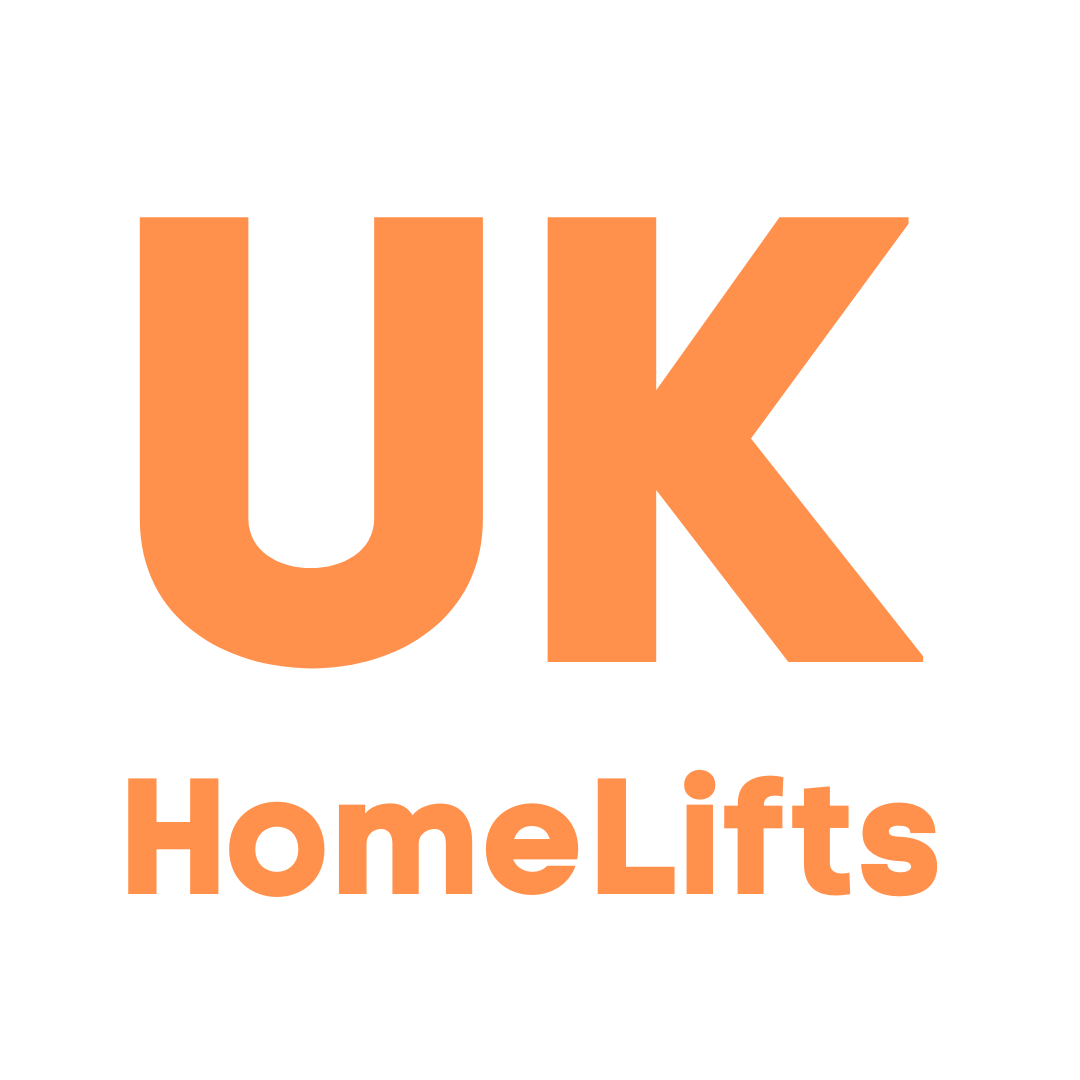 Platform Lifts
For wheelchair users, there are platform lifts, often known as wheelchair lifts. The user and their wheelchair fit comfortably in these lifts, making it simple for them to go between floors in their house.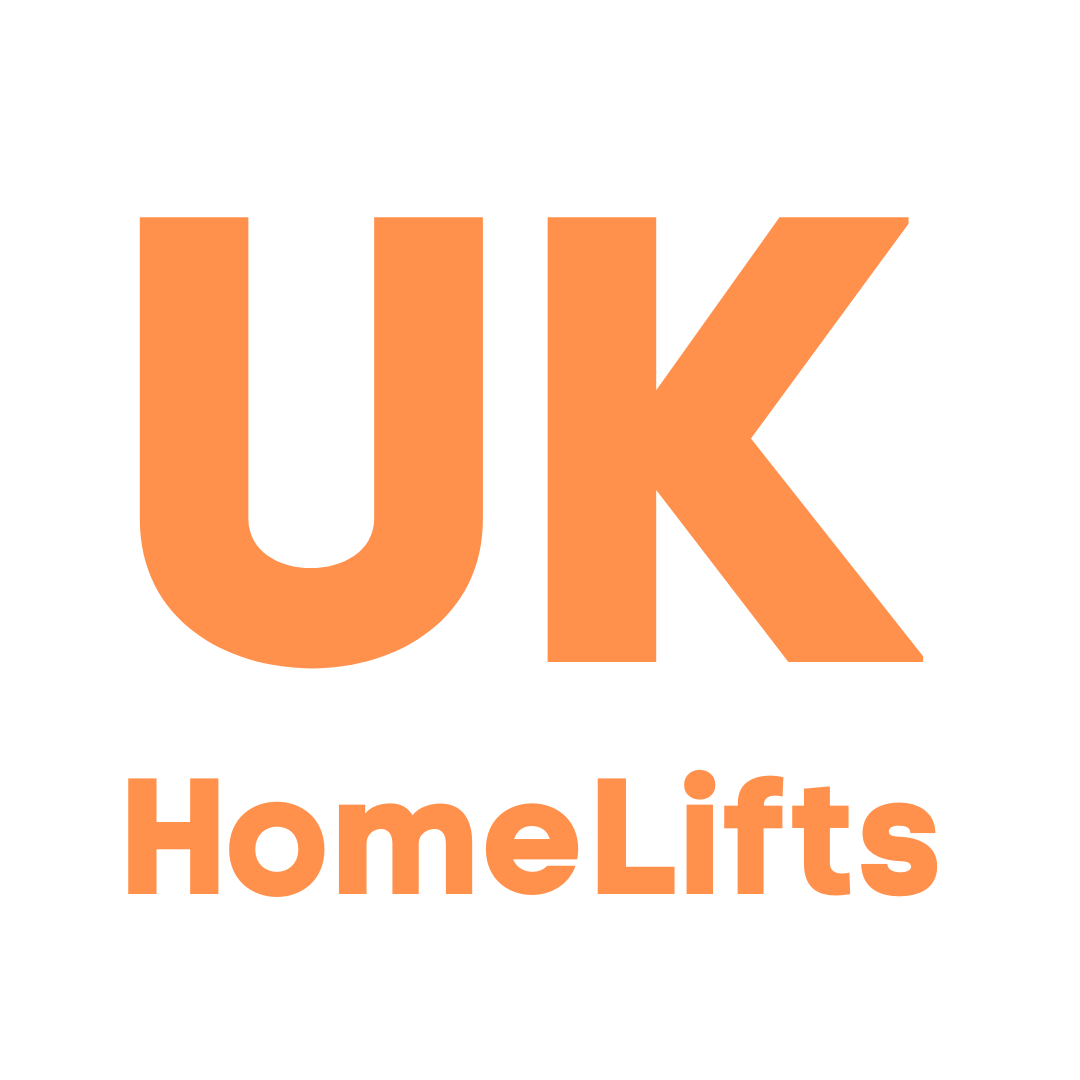 Residential Elevators
Residential elevators are full-sized elevators that are designed for use in homes. These elevators are perfect for larger homes with multiple levels and can accommodate multiple passengers.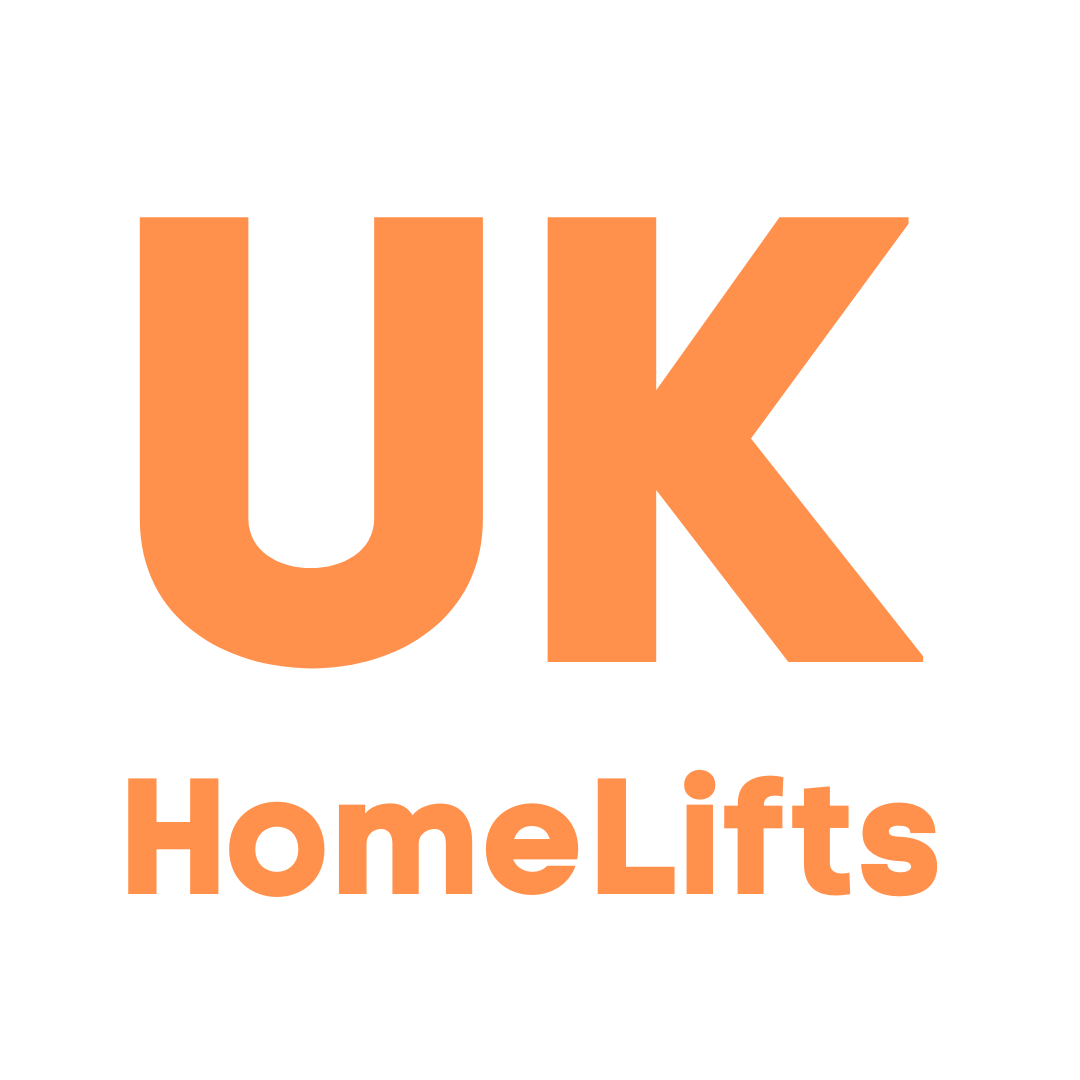 Vacuum Home Lifts
A vacuum lift is a novel and cutting-edge alternative since they employ vacuum technology to raise and lower the cabin. Furthermore, these elevators are quiet and can be set up with little disruption to your home.
Benefits

of working a Homelift
Some home lifts need a separate machine room to store the air pressure tanks. You can get somewhere between the pit or machine room and the lift shaft. A domestic lift can be a great option for houses with two floors or more.
Traction home lifts utilize a counterweight system for smooth and efficient operation, making them a popular for homes with multiple floors.
Vacuum home lifts use air pressure to lift and lower the cabin, making them a compact and energy-efficient option for homes with limited space.
Electric home lifts are a reliable and versatile option, with customizable features such as cabin size and finish, and they can be installed in both new and existing homes.
Reconditioned home lifts are pre-owned lifts that have been restored to their original condition, offering a cost-effective and environmentally friendly option for homeowners who want the benefits of a home lift at a lower price point.
Through floor home lifts offer a discreet and space-saving solution for homes, as they can be installed directly into the floor and do not require a separate machine room, making them ideal for smaller homes or those with limited space.
Wheelchair home lifts provide safe and easy access for wheelchair users between floors, with spacious cabins and features such as ramps and handrails that accommodate mobility aids and ensure a comfortable ride.
FAQ
Frequently Asked Questions For Types Of Home Lifts
What Types Of Home Lifts Are Available In The Uk?
The three most common residential elevators are platforms, stairlifts, and through-floor lifts.
What Is A Platform Lift?
A platform lift is designed to be installed within or outside a building and travels vertically without requiring a shaft.
What Is A Stairlift?
A stairlift is a lift linked to a staircase's steps and is used to move folks up and down the staircase. Stairlifts are often used by those who have difficulty climbing stairs.
What Is A Through-Floor Lift?
A through-floor lift is a specific kind of elevator that offers a direct vertical link between two or more levels inside a building by travelling vertically through the floors themselves.
Do Domestic Lifts Need A Lift Car?
Most home lifts require a lift car, and the user goes up and down.
What Are The Benefits Of Installing A Home Lift?
Individuals who have trouble using stairs may have enhanced mobility, accessibility, and freedom after having a home lift installed in their homes. A home's value and curb appeal may increase due to this improvement.
How Much Does A Home Lift Cost In The UK?
The price of a home lift might vary significantly based on the kind of lift, its particular characteristics and features, and the labour involved in installing it.
A standard platform lift may range from £3,000 to £10,000, while a through-floor lift can go as high as £20,000.
Is It Necessary To Have A Shaft For A Home Lift?
No, a shaft is not required to install a home lift in your home. Platform lifts, for instance, do not need a shaft to operate.
Are Home Lifts Suitable For Individuals With Disabilities?
It is feasible for people with disabilities to use residential elevators; however, this is only the case if the lift in question is equipped with all the necessary safety elements and satisfies all of the accessibility standards mandated.
Do You Need A Separate Machine Room?
You will need somewhere to store the control and the pulley system. But this all depends on the style you pick.
Is A Hydraulic Elevator The Same As A Hydraulic Lift?
Yes, they are the same product, just different names. Hydraulic elevators are more of an American term compared to a lift.